Active in the Eastern U.S.
with offices in Charlotte, NC, Fort Lauderdale, FL, and Metro D.C.
$1 Billion +
in multi-sector assets
The Morgan Companies is a full-service commercial real estate firm, offering a wide range of services from development, asset and property management, brokerage, and capital management.
For more than 40 years, the professionals at The Morgan Companies have produced quality commercial developments for its principals, clients, and investors. We have developed, managed, and leased over $1 billion in multisector assets in markets across the eastern U.S.
We handle all phases of the complex development process from site selection and governmental approvals to financing and construction. We also provide comprehensive leasing programs and property and asset management services for retail shopping centers, office buildings, medical properties, and hotels. Our working relationships with national, regional, and local tenants build sustainable occupancy levels and tenant mixes that reduce the likelihood of future turnover. Morgan has the people, the experience, and the expertise to provide solutions for your real estate needs.
PEOPLE

Our foundation is our people. We started as a family-run company and have continued that tradition for 40 years. We believe that investing in our culture will consistently provide the best return on investment for our clients and investors.

EXPERIENCE

We have been successful in a wide array of real estate developments, capital management, and operating investments. Our diversified asset strategy and multisector approach help us minimize real estate cycle risk.

RESILIENCE

Our leadership has successfully and consistently navigated us through rough waters in both the real estate and investment worlds for more than 40 years.
A Case Study in Innovation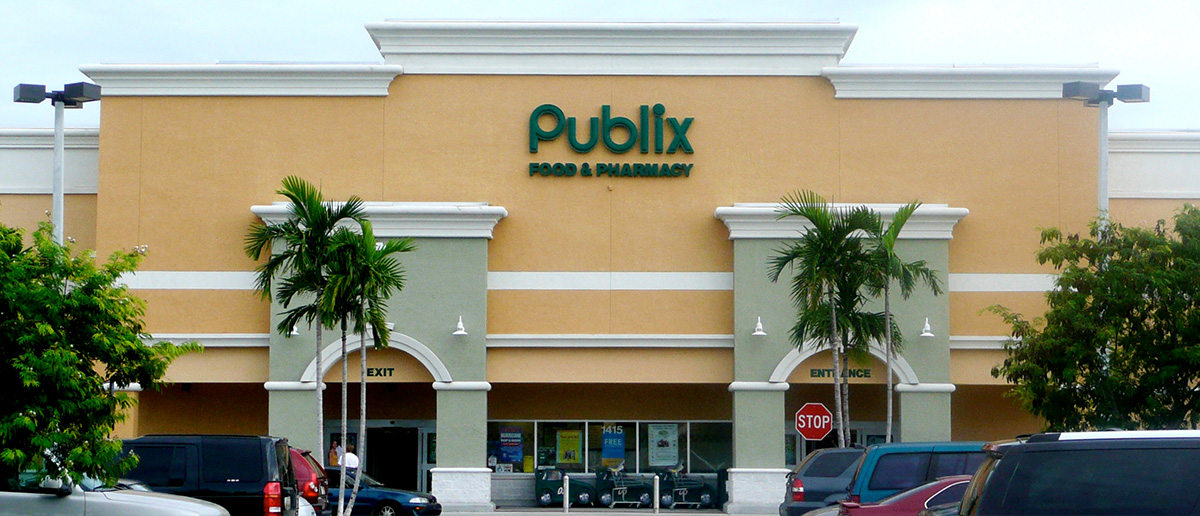 Publix had few options left in the tight eastern Ft. Lauderdale market. In 2003, Morgan acquired an off-the-market, 10-story high-rise office building in the retail heavy Sunrise Blvd./Federal Highway corridor. We relocated the existing office tenants, created a site plan for the property, and then imploded the office tower, in what several media outlets reported was one of the most complicated demolition projects in South Florida history. Morgan then developed a freestanding, 50,000sf Publix, which has become one of the grocer's highest producing stores in South Florida.