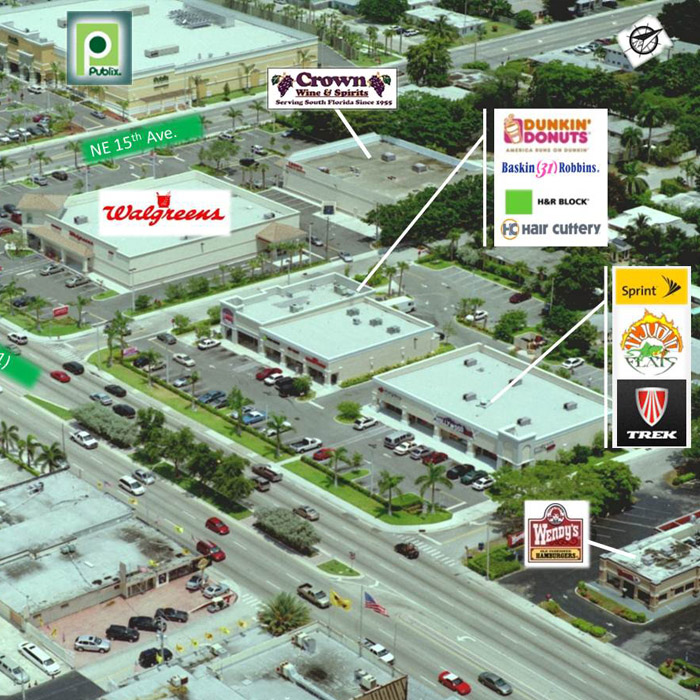 The Morgan Companies sets and achieves the highest standards for asset management, property management, leasing, and accounting.
---
Our team critically inspects properties, makes necessary repairs, and takes preventative maintenance actions to avoid unnecessary expenses.
Property management problems are corrected promptly with solutions that avoid repeat or future complications. The Morgan team is available 24 hours a day to handle emergency service problems.
Detailed annual operating income and expense budgets are prepared for our clients. Monthly reports provide budget to actual comparisons for fiscal control and effective management. Our team works to enhance the property and minimize CAM expenses.
At The Morgan Companies, we have cultivated relationships with local, regional, and national tenants. We know which tenants are growing or relocating in the market, and we create a tenant-mix at our properties that achieves synergistic merchandising, market rents, and minimal vacancies.
Please contact us to find out how we can manage your retail, office, or industrial property.