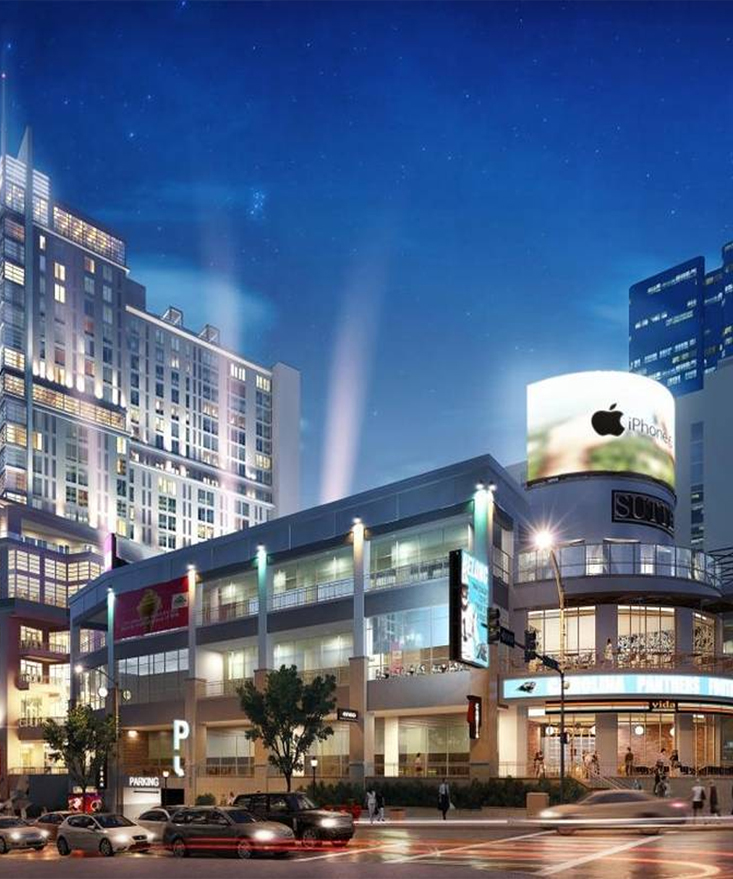 The Morgan Companies uses innovative strategies for capital growth.
The Morgan Companies provides capital management and investment services to our investors. Our highly differentiated investment strategy, primarily concentrating on top-quality real estate assets backed by credit tenants and operators in established markets, has achieved substantial results over time. The principals and leaders of The Morgan Companies have been through multiple market cycles. In both good times and bad, we have devised innovative solutions that both preserve and grow capital in a responsible manner.
Morgan's strategic portfolio is diversified1:
Property types: Retail shopping centers, office buildings, medical facilities
Geography: Eastern United States
Tenant base: Grocery stores, pharmacies, fast-food restaurants, banks, hotels, medical facilities
Operating businesses: Aviation, medical software, hospitality, commercial services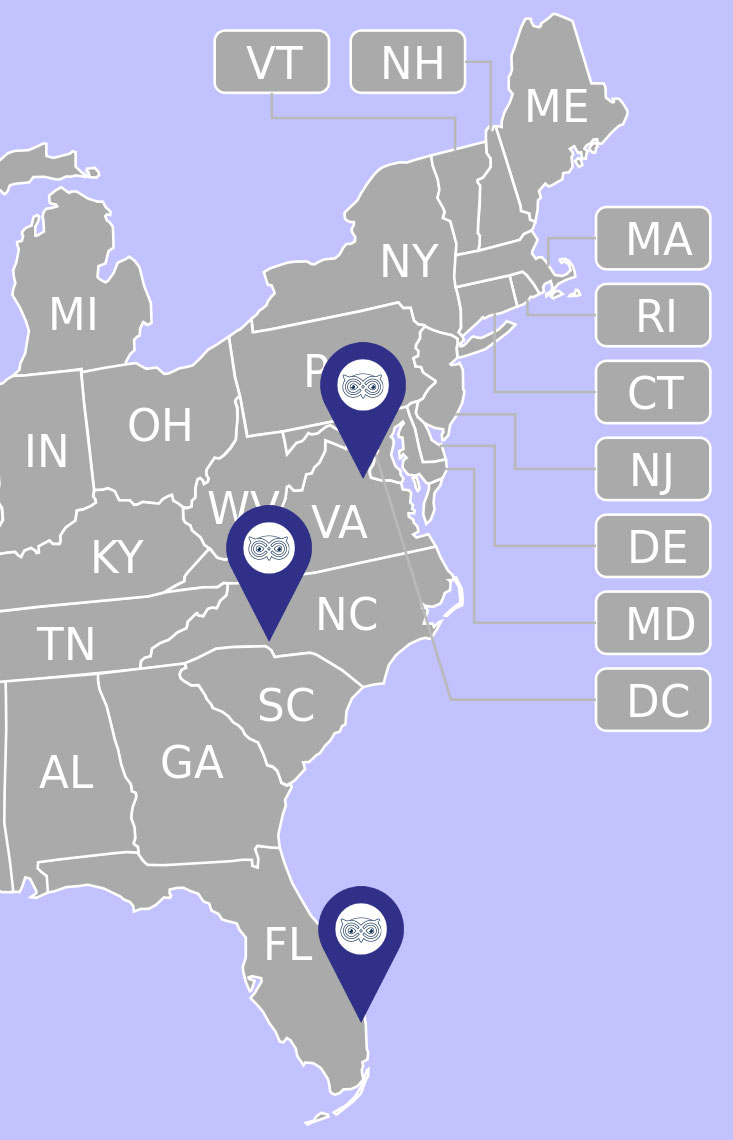 The Benefits of Working with The Morgan Companies
• Access to a diverse portfolio of income-producing and appreciating assets
• Strong alignment of interests with the manager
• Experienced manager with demonstrated track record and deep industry knowledge
• Attractive risk-adjusted returns with potential tax efficiencies
• Stable monthly distributions with upside potential
Existing Portfolio (as of August 1, 2017)
• $600 million portfolio
• Approximately 40 properties
• Approximately 97% leased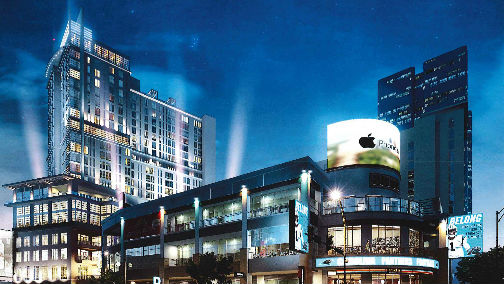 PROPERTY: AC Hotel and Residence Inn Charlotte City Center
LOCATION: Charlotte, NC
TYPE: Hotel
NUMBER OF ROOMS: 300 rooms
FLOORS: 22
MAJOR TENANT: AC Hotel and Residence Inn; Nuvole Rooftop Tewnty-Two Bar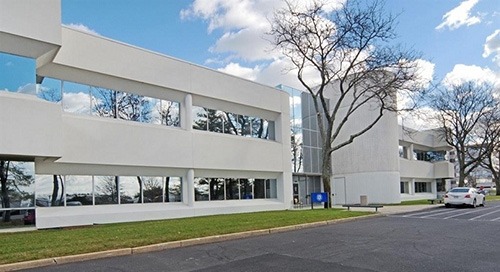 PROPERTY:60 Charles Lindbergh Blvd
LOCATION: Uniondale, NY (County of Nassau)
TYPE: Class A office building
SIZE: 217,226± sf
MAJOR TENANT: County of Nassau (S&P Rated A+; Moody's Rated A2; Fitch Rated A) through June 2036. This building serves as the headquarters for the Department of Social Services and is home to Nassau County Office of Mental Health, Chemical Dependency & Developmental Disabilities Services, and Nassau County Office of the Physically Challenged.
PURCHASED: May 2017 for $79M
FINANCING: $24M equity; $55M of CMBS debt provided by Morgan Stanley.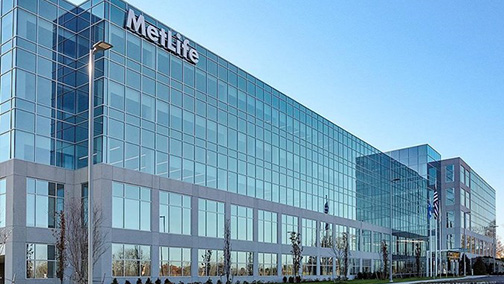 PROPERTY: One MetLife Way
LOCATION: Whippany, NJ
TYPE: Office building on 14-acre campus
SIZE: 184,960 sf
LEED: Gold/Platinum
LEASE: 15-year triple-net lease with 2.5% rental rate increases starting in the 4th year. Two 10-year options at market rates. Allows for a 200,000-plus sf expansion (to be paid by the tenant). If the property is expanded, all new improvements revert back to the landlord at the end of the lease.
PURCHASED: September 2016 for $98.450M
FINANCING: $29.535M (30%) in equity; $68.915M(70%) through a mortgage offering a 4.16% interest rate and with a 10-year term and 30-year amortization schedule
1 Diversification does not ensure a profit or guarantee against a loss.
NOT A DEPOSIT / NOT FDIC INSURED / NOT GUARANTEED BY THE BANK / MAY LOSE VALUE / NOT INSURED BY ANY GOVERNMENT AGENCY / NOT A REGISTERED FINANCIAL ADVISOR