The professionals at The Morgan Companies have a long history of cultivating relationships with national brands for our first-class retail shopping centers. We pride ourselves on innovative thinking, exceptional customer service, and an obsessive attention to detail. Here is a sample of the clients that continue to rely on The Morgan Companies to meet their real estate needs.
Publix
---
Publix (www.publix.com), founded in 1930, is a Fortune 500 grocery store chain with 1,155 locations throughout the Southeast.
It is the largest employee-owned supermarket chain in the United States with 2016 retail sales of $34 billion. Publix is known for its philosophy of pleasing the customer, and their associates excel in community involvement, volunteerism and a commitment to their market areas and beyond. For the last ten years, The Morgan Companies has maintained a solid relationship with Publix and has delivered multiple projects from redevelopments of existing shopping centers to new freestanding grocery stores.
One in particular, located near downtown Ft. Lauderdale, required the demolition of a 10 story office tower, in what several media outlets reported as one of the most complicated demolition projects in South Florida history. This store has become one of the grocer's highest producing stores in Broward County. The Morgan Companies is experienced and motivated to meet the needs of the most demanding large box retailers in any location.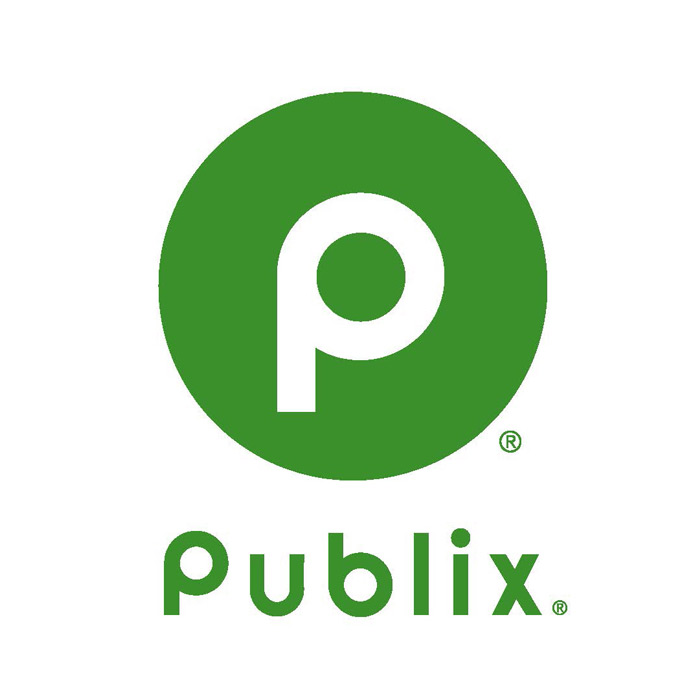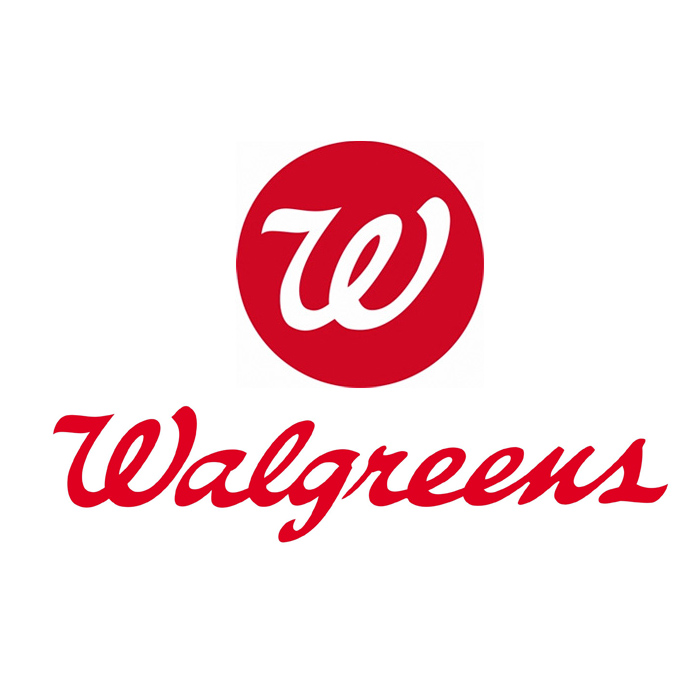 Walgreens
---
Walgreens (www.walgreens.com) is the nation's largest drugstore chain, with fiscal 2016 sales of $117.4 billion.
The company operates 8,175 drugstores in all 50 states, the District of Columbia and Puerto Rico, and recently acquired Boots, the largest drugstore chain in the United Kingdom. Each day, Walgreens provides nearly 10 million customers the most convenient, multichannel access to consumer goods and services along with trusted, cost-effective pharmacy, health and wellness services in communities across America.
The Morgan Companies has built over seventy Walgreen drugstores throughout the Southeastern United States, including Florida, Virginia, Maryland, the Carolinas, Washington D.C., Georgia and Tennessee. While being a preferred developer for new store growth, The Morgan Properties has also become a trusted advisor for Walgreens by providing multiple real estate services, and will be maintaining and expanding those efforts in the coming years.
Wawa
---
Wawa (www.wawa.com) opened its first location in 1964 and has grown to more than 750 stores serving communities in Pennsylvania, New Jersey, Delaware, Maryland, Virginia, and Florida.
Wawa is your all day, every day stop for freshly prepared foods, including custom-prepared hoagies, specialty beverages, and freshly brewed coffee, as well as fuel services and surcharge-free ATMs. Wawa, Inc. is a privately held company with more than 30,000 associates.
In 2016, Forbes recognized Wawa as one of America's Best Large Employers, a survey-based ranking of employers offering the best associate experiences and strongest opportunities. The Morgan Companies is proud to be a preferred developer for this retailer in the Florida market.