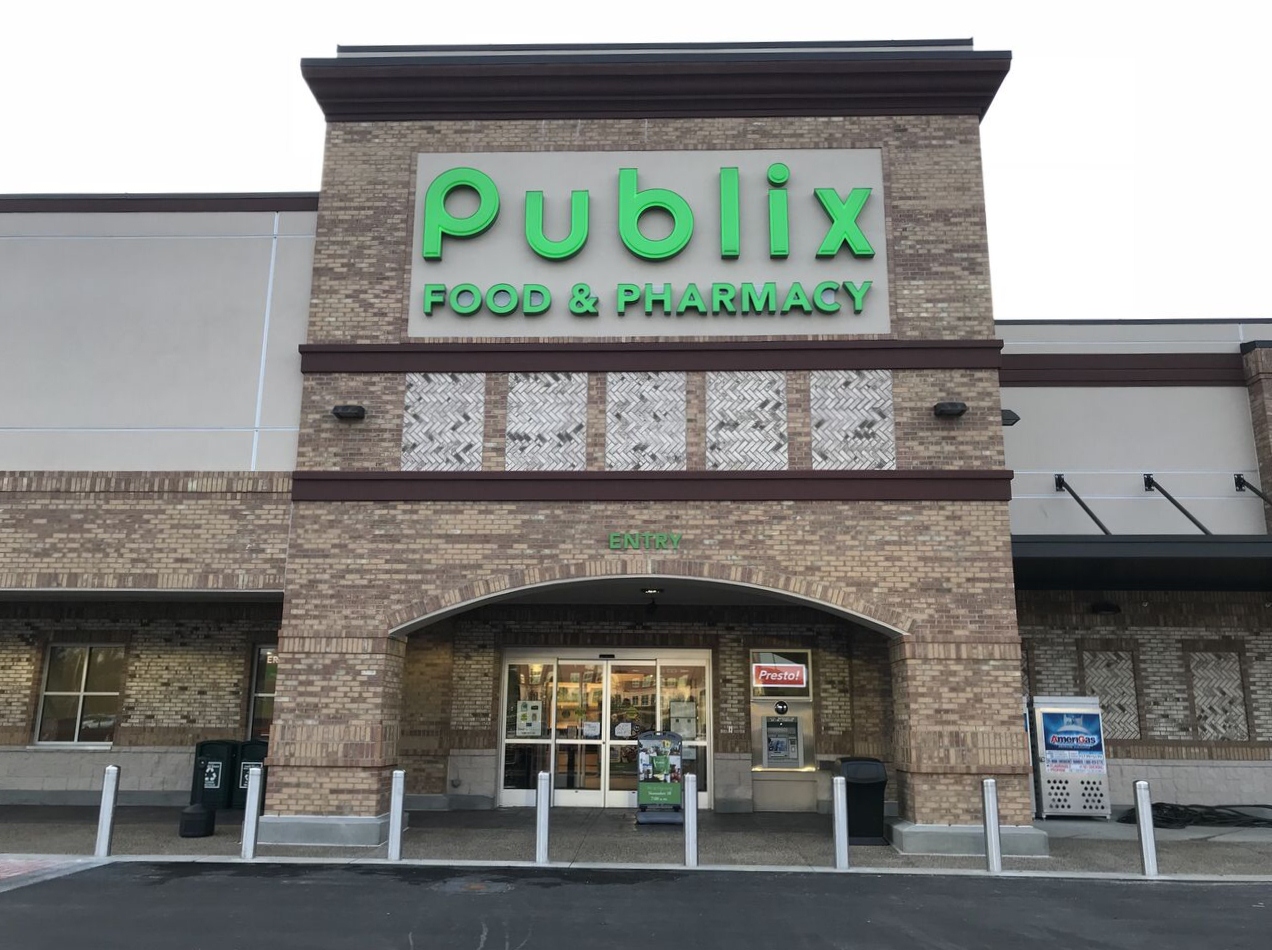 The Morgan Companies is a "one stop shop"
for commercial development.
---
We handle all phases of the complex development process.
The professionals at Morgan have the experience and expertise to manage site selection, property acquisition, site planning, architectural coordination, governmental approvals, financing, and construction throughout the Eastern United States.
Our experienced personnel know how to get sites approved by our tenants, contracts closed with owners, and construction completed on schedule.
Through an understanding of the real estate market and a "real time" monitoring process, The Morgan Companies is able to save money by anticipating development issues before they become our client's problems.
Our investors realize above market standard returns due to this thorough, multifaceted approach. We are always looking for both new and redevelopment opportunities, and we encourage brokers and owners to submit their sites for review by our staff.