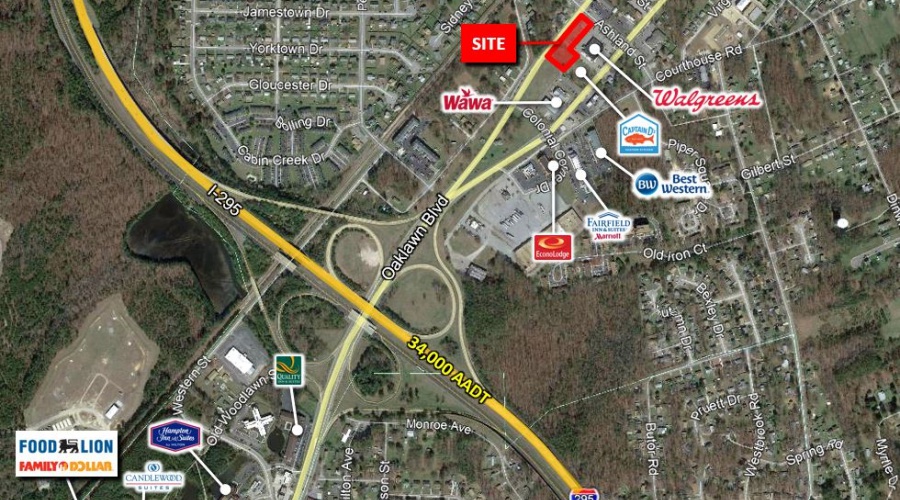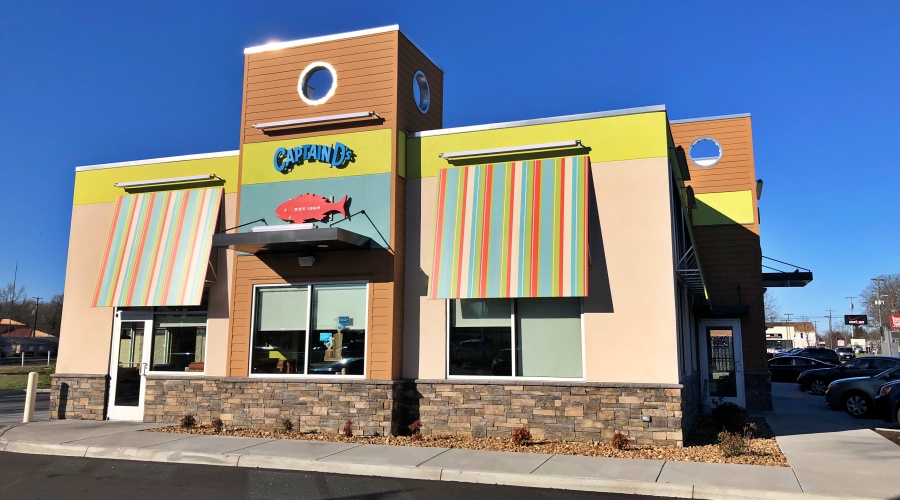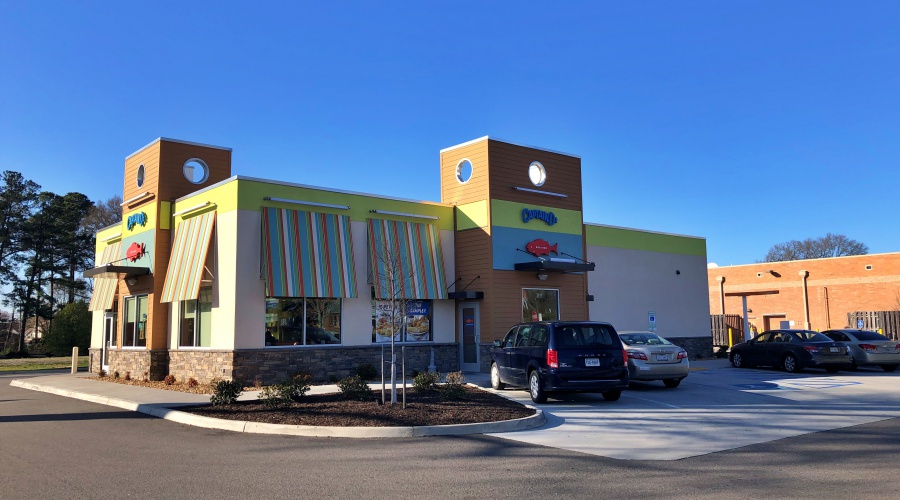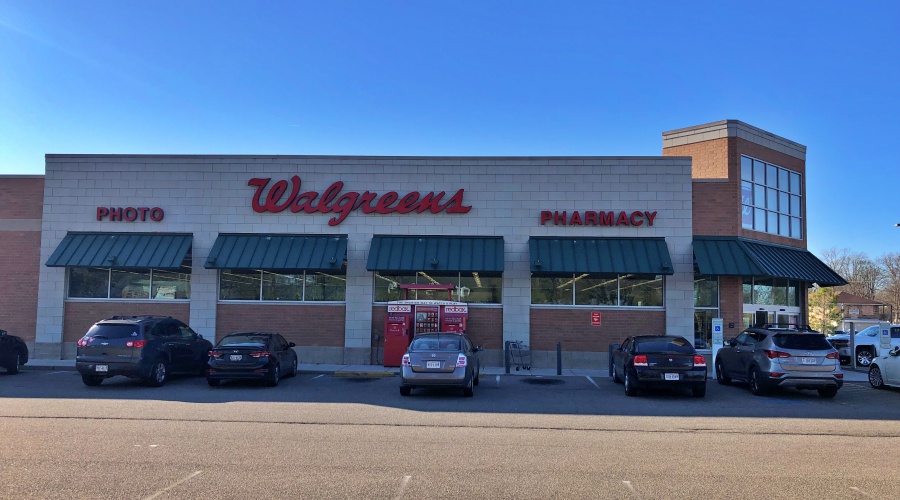 Property Address
SWC Oaklawn Blvd. & Ashland St., Hopewell, VA 23860
Property Type
Land
Our Role
Available Space
Parcel C - 0.689 acres
Parcel D - 0.736 acres
Related Downloads
Property Contact
(704) 909-4513
Ashland Point Plaza Overview
2 Pad Sites available at the corner of Ashland Ave. and Woodlawn St.; at an exit off I-295.
Join Walgreens and Captain D's.
Less than 2 miles away from Fort Lee, which has an average daily population of 34,000 community members and trains approximately 70,000 troops each year.
All utilities in place.