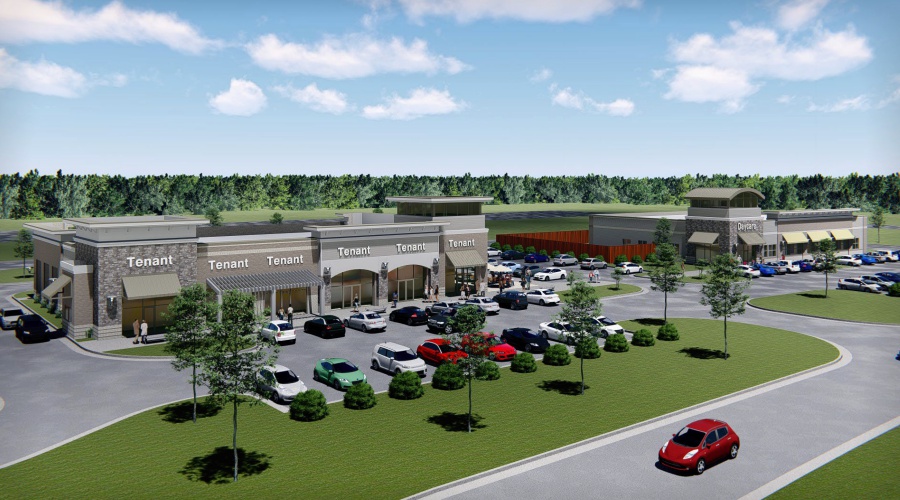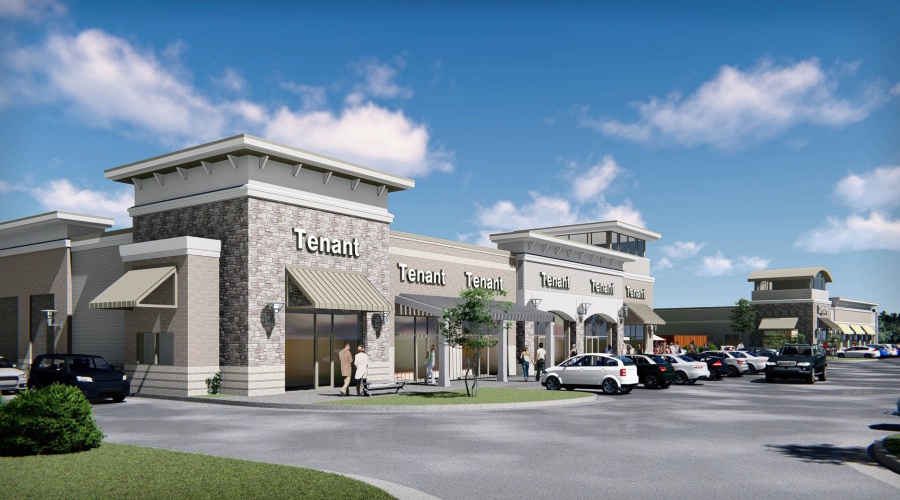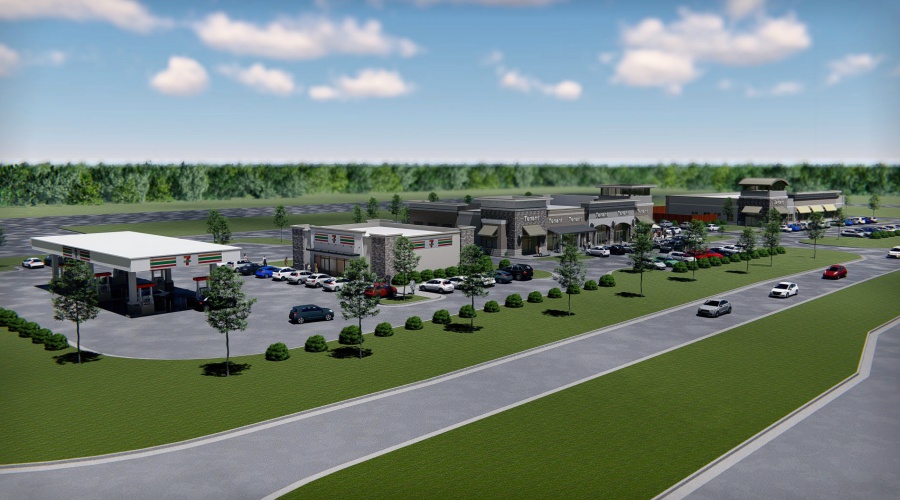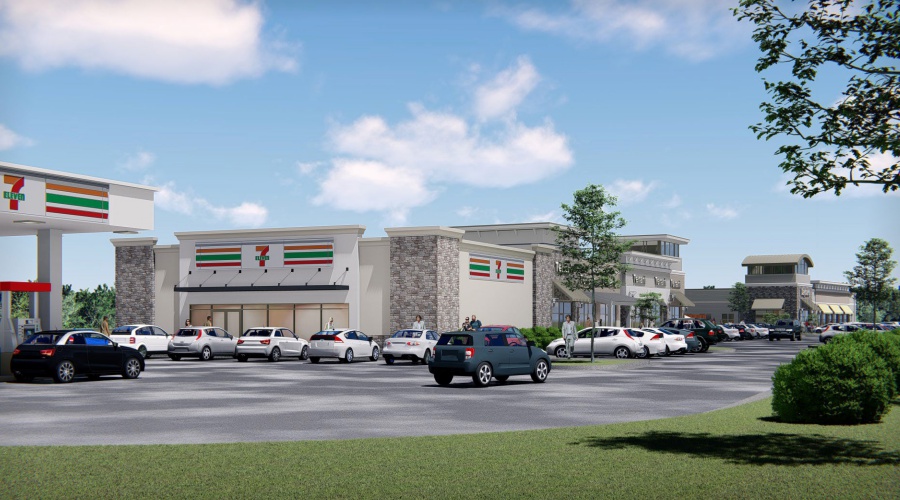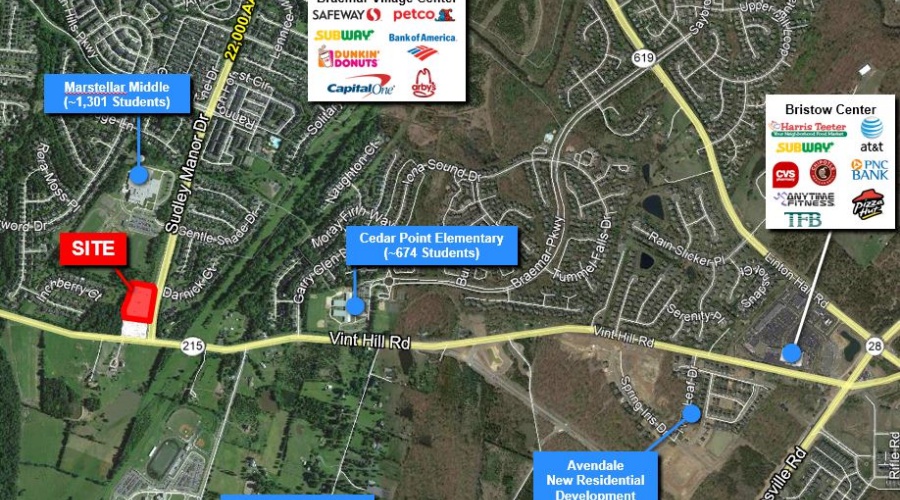 Property Address
NWC Vint Hill Rd. & Sudley Manor Dr., Bristow, VA 22556
Property Type
Land
Our Role
Available Space
2.88 acres (sub-dividable) for sale or lease
Related Downloads
Property Contact
(704) 909-4513
NWC Vint Hill Rd. & Sudley Manor Dr. Overview
Up to 2.88 acres (sub-dividable) available for lease or build-to-suit.
Adjacent to a brand-new 7-Eleven.
Located along Vint Hill Rd., a main east/west road leading to Manassas Regional Airport (3 miles east of site).
Adjacent to Marstellar Middle School (~1,301 students); near Patriot High School (~2,885 students), T. Clay Wood Elementary School (~935 students), and Cedar Point Elementary School (~674 students).