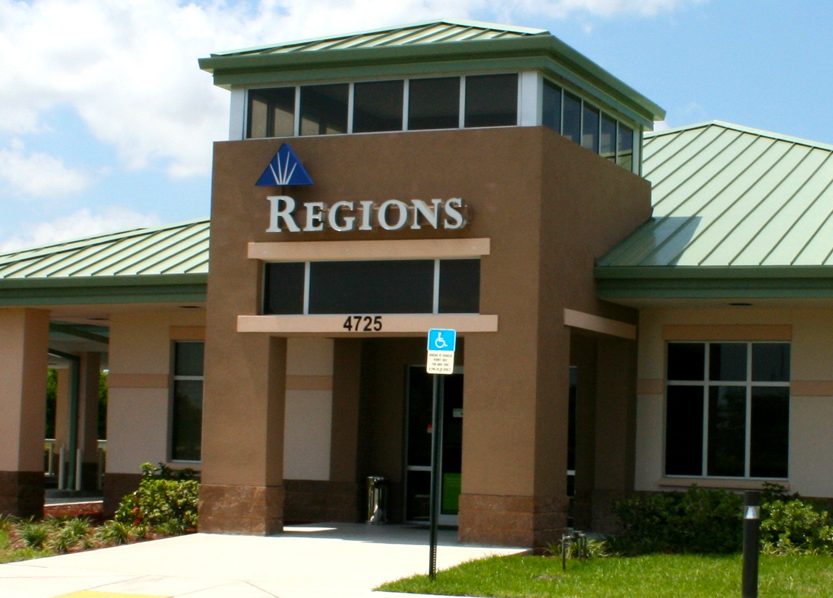 Morgan is a fully licensed real estate broker.
---
Whether you are a buyer, seller, owner, tenant, or investor, our team can handle your real estate needs.
At Morgan, our representation services include the market research and analysis you need to select the best site for your investment or business objectives.
We offer both owner and tenant representation services, and our staff is able to negotiate contracts while saving on unnecessary legal fees. Our team has experience structuring a wide range of contract provisions, from option periods to tenant improvement allowances, which will meet your needs and close the transaction.
The Morgan Companies is consistently engaged in real estate investment brokerage. Morgan is able to identify both on and off the market assets for acquisition and provide development and leasing services, if needed, to reposition outdated shopping centers.