Trey Morgan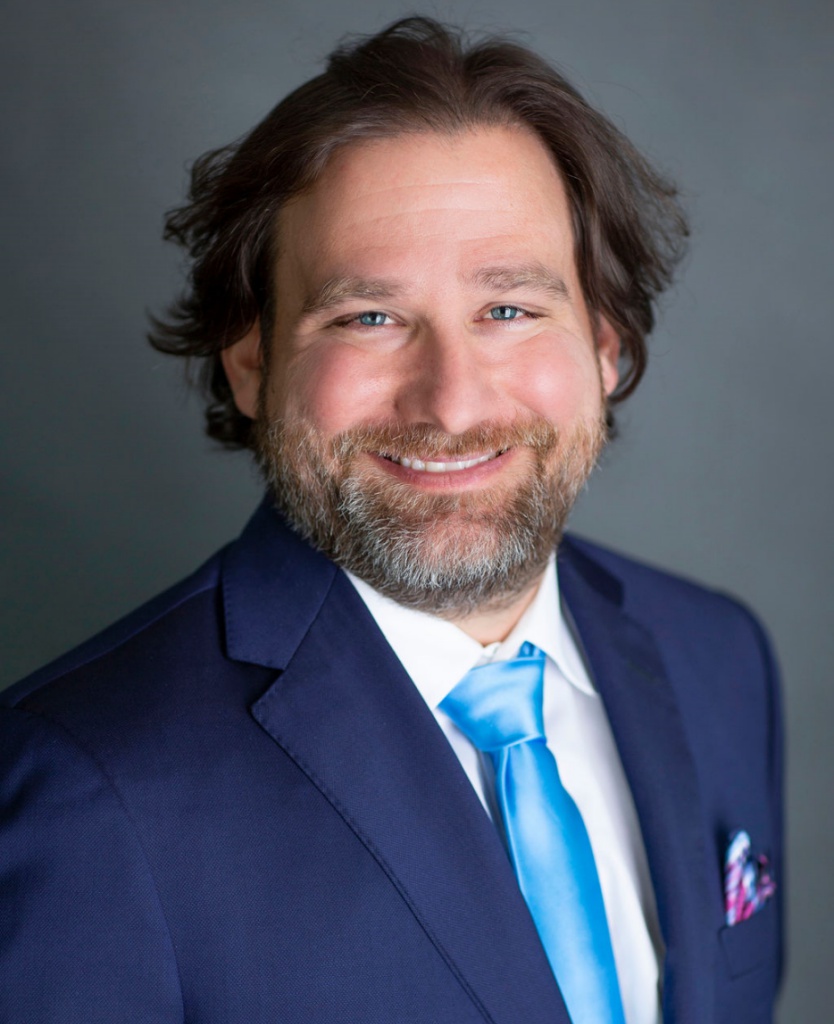 President and Chief Executive Officer
---
(704) 909-4505
Mr. Trey Morgan is responsible for the company's overall strategy, leadership of the executive team, and oversight of the company's investment portfolio. Under his leadership, The Morgan Companies has expanded its footprint throughout the Southeast U.S., Texas, Arizona, and Ohio. As President and Chief Executive Officer, he has overseen the acquisition and development of more than $700 million worth of commercial real estate, from single-tenant retail projects and medical office developments to regional shopping centers and major office buildings. Mr. Morgan also leads MCM Partners, the company's private equity and investment arm he founded.
Before joining The Morgan Companies, Mr. Morgan worked at Jones Lang LaSalle, Inc. in Washington, DC. He holds a Bachelors of Science degree from Northwestern University, where he graduated with honors, and a Masters in Business Administration from Duke University. Mr. Morgan is a longstanding member of the International Council of Shopping Centers (ICSC), where has served in multiple roles, most recently as Chair of the Governmental Relations committee for the Southern Division. He holds real estate licenses in Virginia, North and South Carolina, Georgia, and Florida. In the community, Mr. Morgan is a board member and past president of the Steve Smith Family Foundation and an appointed member of the North Carolina Economic Development Accountability & Standards Committee. He and his wife, Kimberly, have three children.
Jeff Surrency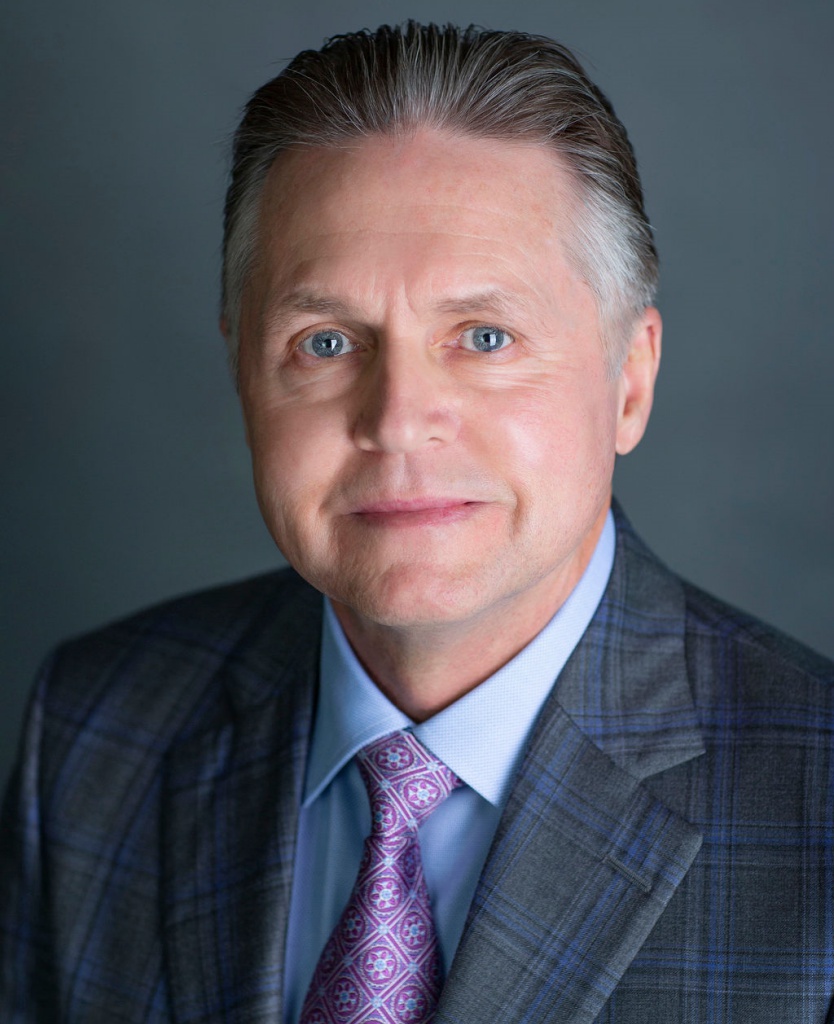 Executive Vice President of Development
---
(704) 909-4502
Mr. Jeff Surrency is a Partner of The Morgan Companies and oversees the acquisition of all development opportunities. Mr. Surrency has been involved in the assemblage, acquisition, and completion of developments consisting of grocery-anchored shopping centers, freestanding drugstores, and residential and office projects since 1979.
Before The Morgan Companies, Mr. Surrency was a Senior Partner with the Barclay Group for more than 18 years and worked as a consultant for the Trammell Crow Company. He is a member of the International Council of Shopping Centers (ICSC) and a licensed real estate broker.
Scott Friedman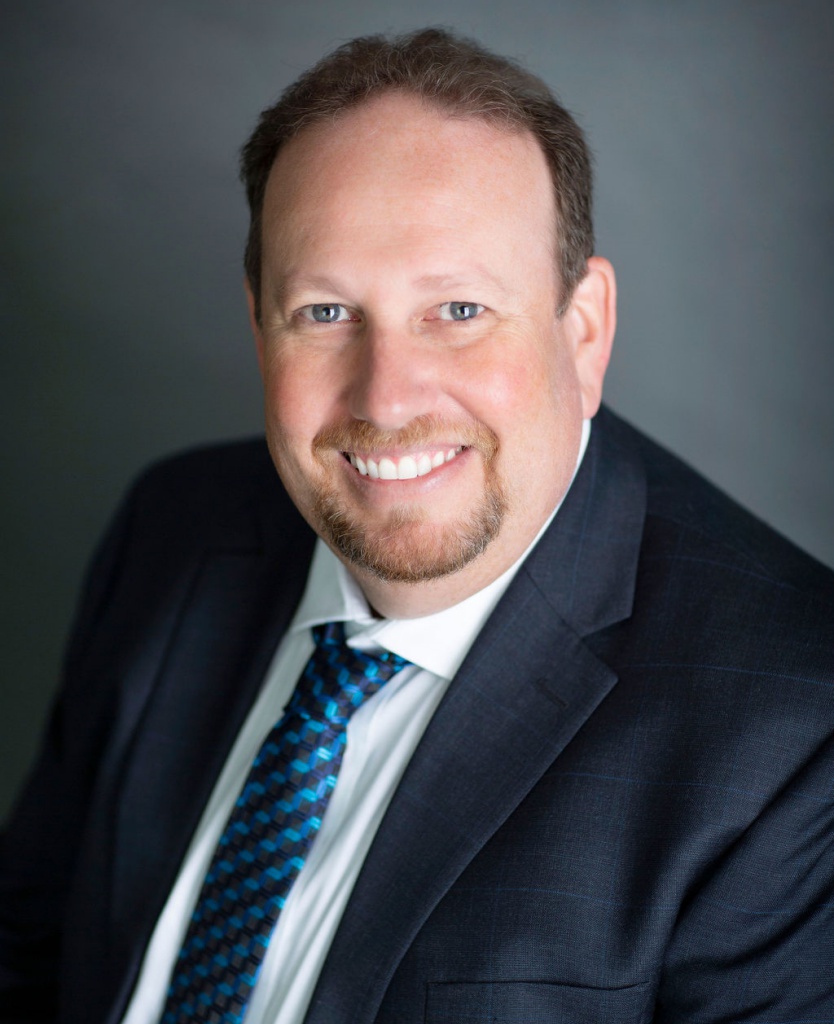 Vice President of Project Management
---
(954) 637-2023
Mr. Scott Friedman's primary role is to ensure development projects throughout the Mid-Atlantic and Florida progress efficiently through entitlement, design, permitting, and construction to deliver a stabilized asset. His responsibilities include the oversight of design professionals, vendors and city/county planning staff. He also controls tenant coordination and timeline management, with a specific focus on the governmental approval process. His involvement ensures projects complete on time and on budget.
Mr. Friedman graduated with a Bachelors of Arts degree from the University of Florida in Business Finance. He is a member of the International Council of Shopping Centers (ICSC) and a licensed real estate sales associate in Florida.
---
David Bacon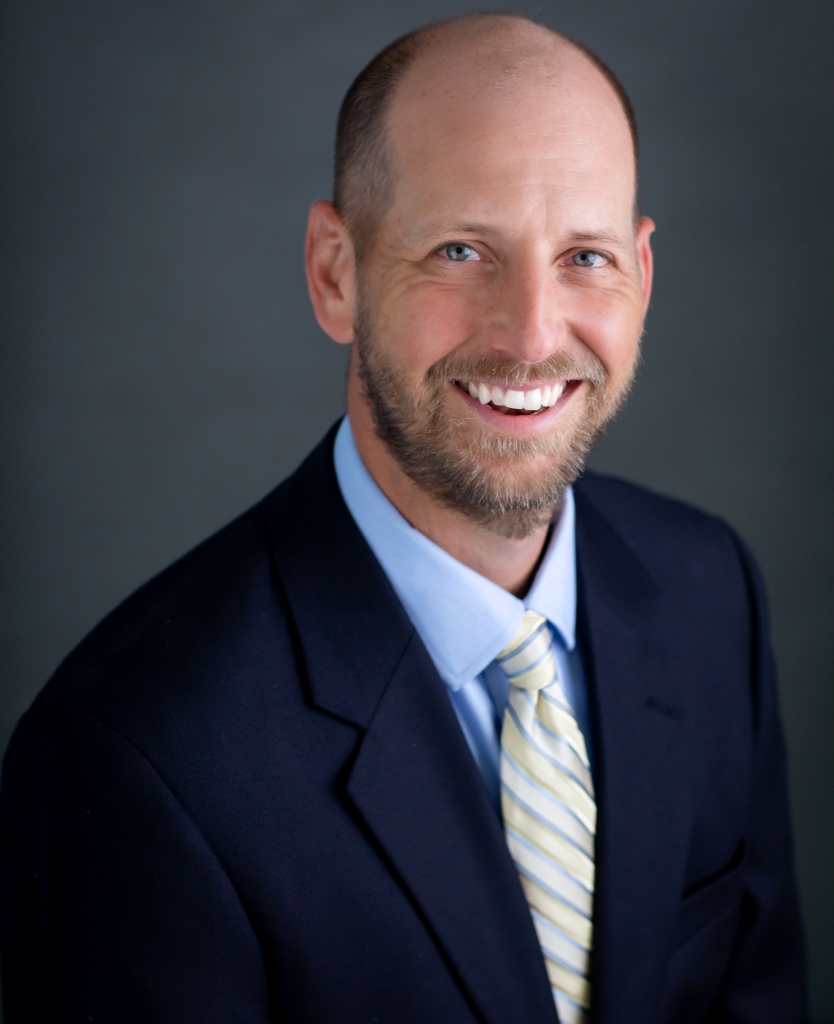 Director of Construction
---
(704) 909-4509
Mr. David Bacon is the Director of Construction for The Morgan Companies. He is responsible for preliminary construction budgeting and schedule development, all stages of contractor selection, construction cost control, schedule adherence, project execution and turnover to tenants. Mr. Bacon also assists in design team selection and provides constructability reviews and financial analysis during site planning and the design development process.
Prior to joining The Morgan Companies in early 2020, Mr. Bacon worked in Commercial Construction for 20 years throughout the southeastern United States working on large ground-up projects ranging in size from $30MM to $150MM. During 16-years with DPR Construction, he focused on high-rise multi-family, high-rise office, hotel and convention, corporate campus, performing arts, higher-education and structured parking projects. During his time with HGR Construction, he opened and ran the company's Charlotte, NC Office which focused on grocery-anchored retail centers.
Mr. Bacon holds a Bachelor of Science degree in Building Construction from the University of Florida, and is a LEED Accredited Professional.
George A. Morgan, Jr.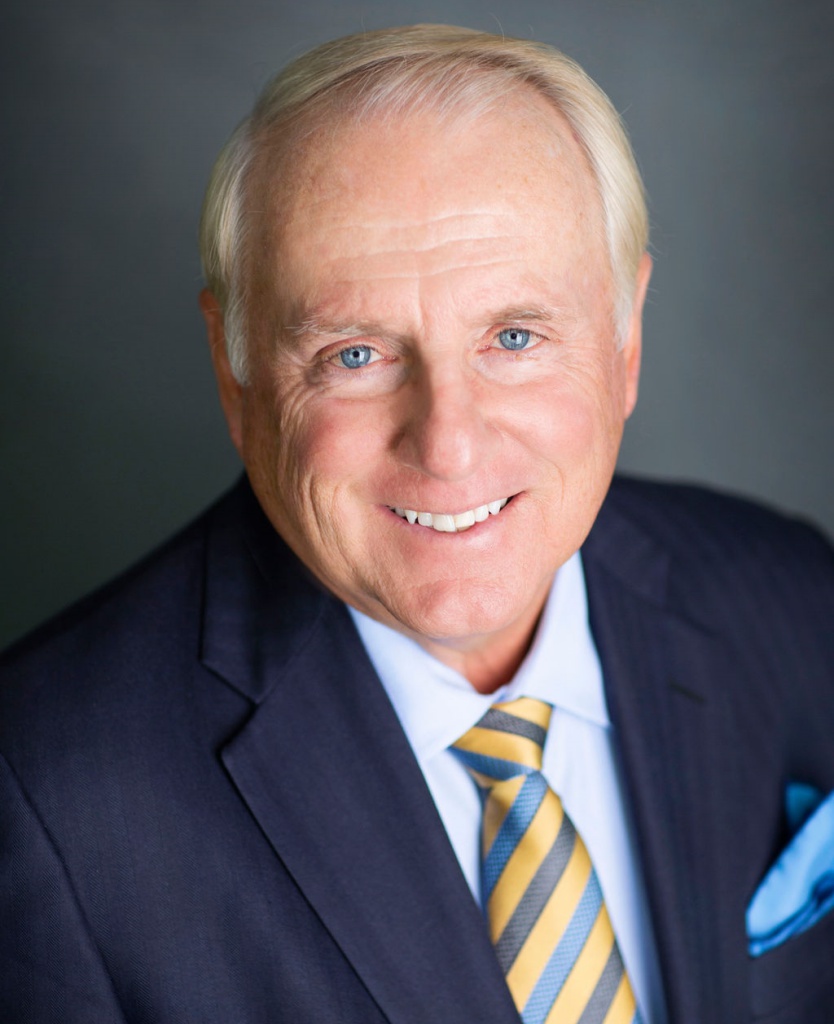 Founder
---
(954) 522-6010
Mr. George Morgan is the Founder of The Morgan Companies. With more than 40 years in the business, he has focused the efforts of Morgan on small and medium-sized office buildings, retail shopping centers, and freestanding retail projects. He put particular emphasis on repeat build-to-suit projects for national credit tenants, such as Publix, Walgreens, McDonald's, Starbucks, Wendy's, KFC, and Bank of America.
A native of St. Louis, Mr. Morgan graduated from Washington & Lee University in 1968 with a Bachelors of Science degree in Business Administration. He moved to Fort Lauderdale in 1971, after serving as a First Lieutenant in the U.S. Army for two years, including a tour of duty in Vietnam. He is a licensed real estate broker in Florida and North Carolina. Mr. Morgan served as a Governor Appointee to the Board of Directors of the South Florida Regional Transportation Authority and previously served for two years as Chairman of the Broward Workshop. He also serves on the Florida Governmental Affairs Committee of the International Council of Shopping Centers (ICSC). He has been a member of the Board of Trustees for the Fort Lauderdale Museum of Discovery and Science and works with numerous local charities.